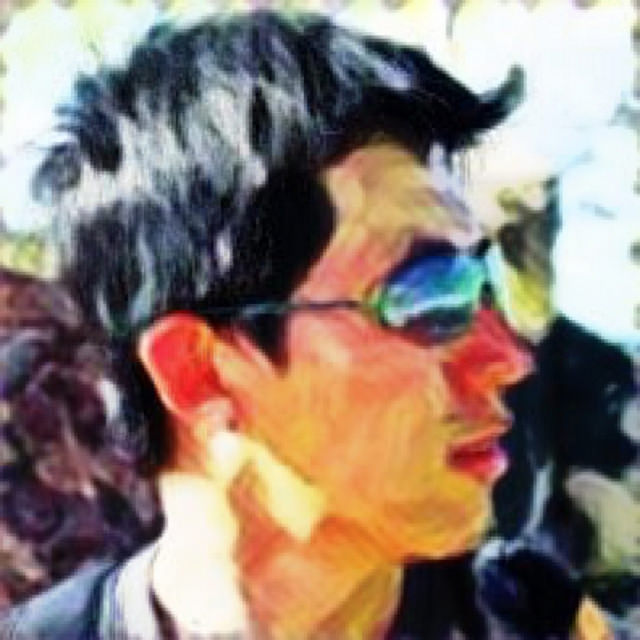 Liangliang is a senior staff research scientist and manager in Google AI. Recently he is responsible for deploying the cutting-edge end2end speech models for Google's enterprise customers. He is also interested in computer vision and cross-dataset recognizers. He won the 1st place of ImageNet LSVRC Challenge in 2010. He was a recipient of ACM SIGMM Rising Star Award. In his spare time, he enjoys playing with his son, helping young students, and debugging machine learning algorithms. Here is his (outdated) CV.
Memory
- Memory of my Ph.D. Advisor Prof. Thomas Huang
News
- ICASSP'21 "Improving Streaming Automatic Speech Recognition With Non-Streaming Model Distillation On Unsupervised Data" [arXiv]
- ICASSP'21 "Confidence Estimation for Attention-based Sequence-to-sequence Models for Speech Recognition" [arXiv]
- ICASSP'21 "Learning Word-Level Confidence For Subword End-to-End ASR" [arXiv]
- Google's On-Premise Speech2Text is launched! It is the first RNN-T model on-premise. I am thankful for the great experience to work as tech lead/manager and to collaborated with many fantastic colleagues. See reports from Forbes, TechTarget, ZDNet.
- SLT'21 "RNN-T Models Fail to Generalize to Out-of-Domain Audio: Causes and Solutions" [arXiv]
- ECCV'20: Label-Efficient Learning on Point Clouds using Approximate Convex Decompositions [paper]
- MICCAI'20: Deep Active Learning for Effective Pulmonary Nodule Detection [paper]
- Invited talk "Improve recognition on out-domain data", on the CVPR 2020 "vision for agriculture" workshop.
- ICASSP'20 "Speech Sentiment Analysis via Pre-trained Features from End-to-end ASR Models" [paper][dataset]
- MICCAI'19 "3DFPN-HS2: 3D Feature Pyramid Network Based High Sensitivity and Specificity Pulmonary Nodule Detection" [paper]
- CVPR'19 "Automatic adaptation of object detectors to new domains using self-training" [code] [paper] [project]
- TPAMI'19 "Focal Visual-Text Attention for Memex Question Answering" [code and dataset] [paper]