News
[August 2016] New startup: revolutionize customer service with artificial intelligence
[August 2016] Our work was reported by ScientificAmerican.
Recent Projects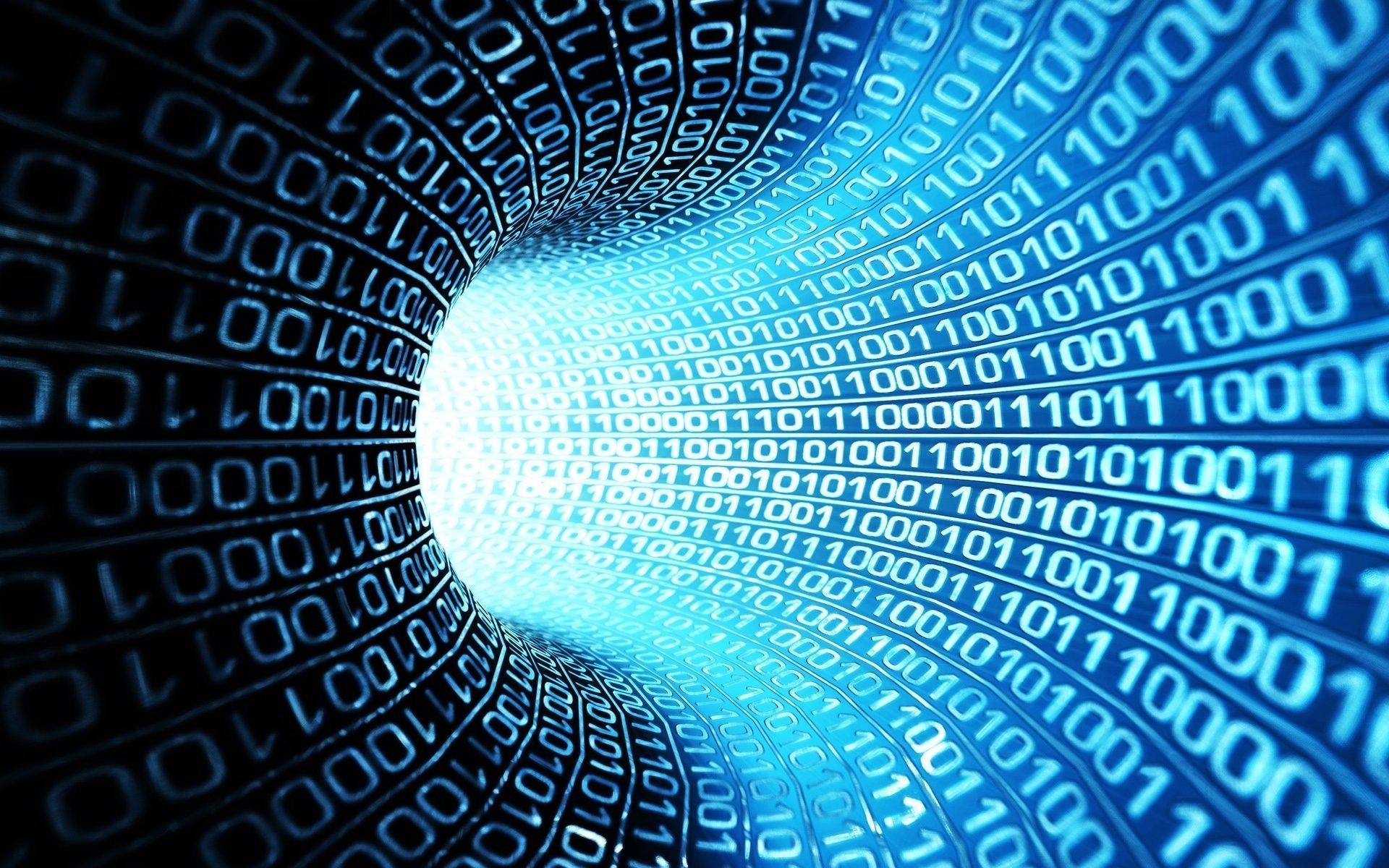 GPU toolkits
cu-MF: Factorize matrix with 100 billion elements
Faster and Cheaper: Parallelizing Large-Scale Matrix Factorization on GPUs
Wei Tan, Liangliang Cao, Liana Fong
HPDC, 2016. (
arXiv
,
code
)
Press:
Nivida DevBlog spotlight
.
Real Time Fisher Vectors on GPU
GPU-FV: Realtime Fisher Vector and Its Applications in Video Monitoring
Wenying Ma, Liangliang Cao, Lei Yu, Guoping Long, Yucheng Li
ICMR 2016 (
arXiv
,
github
)