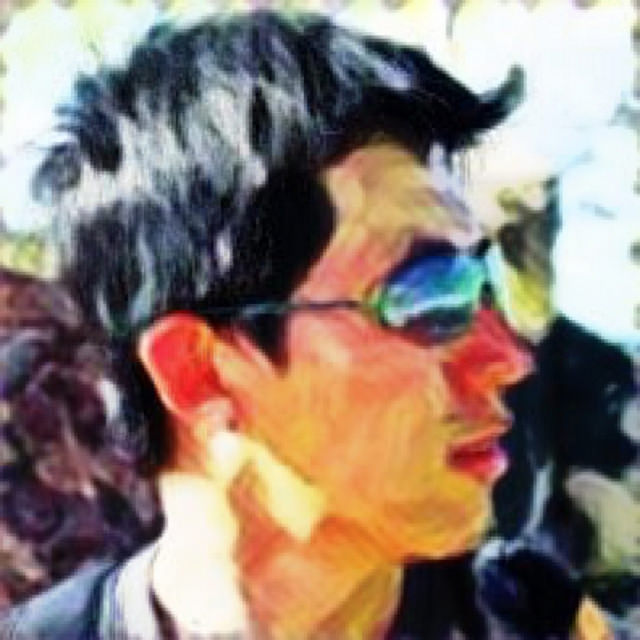 I am a principal scientist at Apple in Cupertino, California. Previously I worked as a scientist/engineer at Google, Yahoo!, and IBM, as well as as an adjunct associate professor at Columbia University and UMass. Before that, I studied in UIUC as a Ph.D. student, in CUHK as a master, and in USTC as a bachelor student. During my Ph.D. study, I interned in Kodak, Microsoft, and NEC labs. I feel very fortunate to learn from many fantastic colleagues and mentors from these companies and universities.
I was a recipient of the ACM SIGMM Rising Star Award. I won 1st place in the ImageNet LSVRC Challenge in 2010. In 2016, I co-founded a startup named Switi Inc and worked as the CTO. After the startup was acquired, I worked as the tech lead for Google Cloud speech modeling and then the tech lead for Cloud vision modeling. In 2019, I helped Google Cloud win one of the largest contracts in the history of Cloud AI.
I am currently on the editorial board of IEEE TPAMI, as well as a regular reviewer of several CV/ML/Multimedia conferences. Here is my (outdated) CV.
News
Recent Projects
Instruct tuning
Vision-language models and 3D genAI
I used to be the Tech Lead at Google Cloud Vision and launched the state-of-the-art vision-language models to enterprise customers.
Speech foundation models
I used to lead the Google Cloud Speech Modeling team, and launched 10+ end-to-end ASR models to production.